Flanagan announces study into family homicide cases
---

---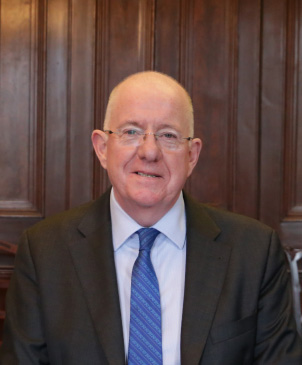 Justice Minister Charlie Flanagan has announced a study into family homicide cases to establish if there is a need for changes in the law.
Mr Flanagan made the announcement following a meeting with the family of Clodagh Hawe, whose husband murdered her and their three sons in 2016.
The family presented him with "an initial submission for consideration on a range of legislative and other measures to prevent and address matters concerning the unlawful deaths of family members", he said.
Mr Flanagan announced: "I am putting arrangements in place at an early date for a study to be conducted on such cases. It will be carried out to establish if there is a need for special protocols, legislative or other changes for cases like this.
"The person conducting this research will meet with the family and other similarly affected families, as well as State agencies, to see what is possible and what would help on a systemic basis. The person appointed will be entirely free to recommend any course of action which she or he considers appropriate."