England: Government court reforms fail to address 'serious problems' with justice system
---
---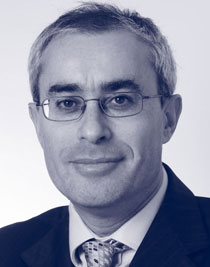 UK government plans to reform the courts service fail to address any of the "serious problems" facing the justice system, according to one QC.
The Times reports that Lord Pannick criticised the Courts and Tribunals (Judiciary and Functions of Staff) Bill at its committee stage this week in the Lords.
The government claims that the draft bill will mean the courts and tribunals system is "fit for the 21st century".
Its measures include allowing court staff to perform routine judicial functions in the Crown Court, including altering hearing start times.
Lord Pannick is a crossbench peer and a member of Blackstone Chambers.
He said: "It is a remarkable achievement for the government to bring forward a bill on courts and tribunals that ignores all of the serious problems that are facing our justice system. Not simply diversity but the recruitment crisis, the crisis in legal aid, the appalling state of the judicial estate and the vital need for modernisation."
---
---