Barrister who launched D v Ireland case to stand for Fianna Fáil
---

---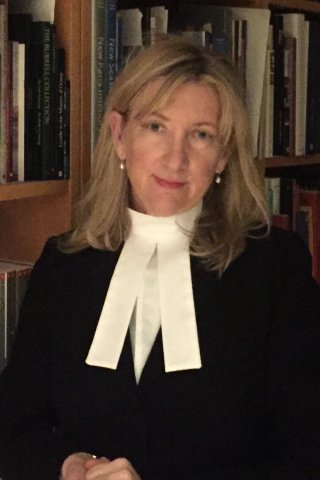 Barrister Deirdre Conroy, who launched the landmark D v Ireland case in the European Court of Human Rights, has announced plans to run as a Fianna Fáil candidate in next year's local elections.
The case centred on a person, "D", who sought an abortion outside the State after receiving a diagnosis of fatal foetal abnormality.
However, the ECtHR ruled against her in 2006 on the basis that she did not exhaust all domestic remedies before taking the action.
Ms Conroy, who revealed in 2013 that she was "D", told the Irish Independent that she wants to be selected as a candidate in the Kimmage-Rathmines LEA.
The barrister said she decided to join Fianna Fáil because of leader Micheál Martin's "brave" explanation of his late-day decision to back repeal of the Eighth Amendment.
She added: "It is time to look to the future and not the past."