Tech Law Associate (Mid/Senior Level)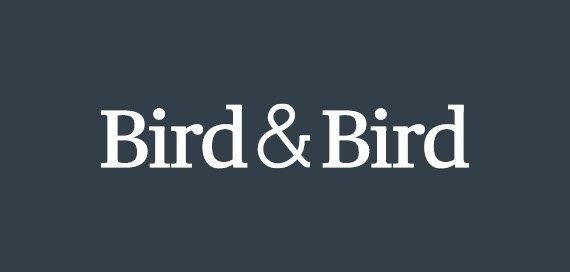 The opportunity
We are looking to recruit a solicitor to join our Technology Law team in Ireland.
You will have the opportunity to assist with a range of technology transactions (both business and consumer), and on the regulatory laws that impact on technology and the online environment, such as consumer protection laws, and the regulation of platforms digital content, data and related services.
With a wonderful and diverse existing client base across the world, our Irish office works on a broad range of transactions. You should demonstrate a real interest in the legal issues inherent in use of technology and content in all aspects, the ability to manage a workload in this area, including the delegation of work to more junior lawyers.
In addition, you will also have the opportunity to work on business development activities, including by developing international client relationships, and through links with other Bird & Bird offices.
What you'll do
You'll have experience of and understanding of the contracts, risks and relationships in most of the following key areas:
EU tech regulatory (DSA, NIS 2, Data Act, Omnibus Directive)
IT (e.g. SaaS, software development & licensing, VARs).
Content and non-personal data (licensing, development, and exploitation).
Ecommerce, platform regulation and digital goods and services.
Connectivity (e.g. IoT, cloud, hosting.
Candidates should have had good experience of interactions with clients, demonstrating an ability to weigh up risks and take responsibility for the successful outcome of contract preparations and negotiations. Likewise, candidates should be able to demonstrate their interest in technology matters through their involvement in external events and profile-raising opportunities, including the use of social media and/or blogs.
About you
The successful candidate will ideally have:
4 years plus PQE
Experience and understanding of technology law gained in a comparable environment.
An entrepreneurial and proactive approach.
A commercial approach to addressing clients' needs with a focus on problem solving.
Strong technical drafting skills.
Outstanding academics.
An interesting in mentoring junior lawyers and developing a strong team ethic and spirt.
Experience of, and an interest in developing strong, lasting client relationships.
The ability to manage aspects of complex matters and clients.
The ability to use initiative and a confidence built upon solid success and achievements.
A commitment to regularly update their own technical expertise and to achieve continuous improvement and development.
Please see the below link for how to apply and for more information.