Paralegal/Legal Researcher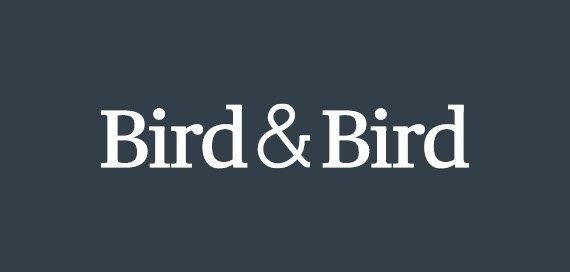 The role
We are currently seeking to recruit a talented and enthusiastic paralegal/legal researcher with strong academics and demonstrable legal research and analysis skills to join our Dublin office. We work with innovative clients on cutting edge legal issues across a wide variety of sectors. This role is an exciting opportunity to gain exposure to fast moving legal areas, emerging technologies, digital services developments and international and multi-jurisdictional team work.
This role represents a great chance to work in our relatively new and fast-growing team in Ireland, with opportunities to work closely with and learn from leading experts in Ireland and beyond on issues such as privacy and data protection, commercial contracts, consumer law, pharma & life sciences and intellectual property issues. For the right candidate, the role may also provide a possible path to a traineeship with Bird & Bird.
What you'll do
The paralegal/legal researcher role will involve a broad range of responsibilities, including but not limited to:
Undertaking in-depth legal research and analysis across a wide variety of areas on Irish, EU and international legal matters for associates and partners and generally supporting fee-earners in the provision of legal advice and services
Attending meetings with clients and taking attendance notes
Attending internal firm meetings and events across the global network to include international sector and practice group meetings
Establishing and maintaining repositories of legal resources, precedents and templates for different practice areas
Monitoring/ tracking and providing internal updates/ briefing notes on legal and industry/sector developments
Contributing to marketing and business development initiatives including assisting with client events and drafting client briefing notes and articles
Liaising on knowledge management issues with business development, marketing and knowledge management experts across the global network
About you
Required Skills & Qualifications
An excellent academic record
A primary or post graduate degree in law, or in legal studies combined with another discipline, or a professional legal qualification
Demonstrable experience of conducting in-depth legal research and analysis gained either through post-graduate studies or through conducting legal research and analysis in an employment/ internship context
Strong legal analysis and legal writing skills
Strong information technology skills and demonstrated experience of using a wide range of relevant information sources and online legal research tools and databases
Please see the below link for how to apply and for more information.