Junior Solicitor (Corporate)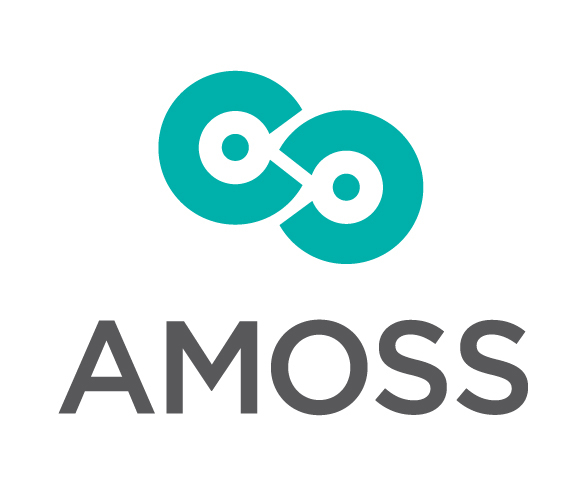 We are looking for a junior qualified solicitor (between 1 and 3 years PQE) to join the Corporate Team at AMOSS.
Our Corporate Team has a wealth of experience in advising on all day to day commercial and corporate matters arising for clients of the firm extending to advices on corporate fund raising and investments, mergers/acquisitions/disposals, corporate reorganisations, joint venture arrangements and commercial contracts.
Ideally candidates should have some broad commercial/corporate experience but this is not essential and upskilling support/training will be provided. Our quest is for an able, engaged and enthusiastic individual with first class client and case management skills.
We offer a competitive compensation package that includes employer contribution pension scheme, 21 days of annual leave (not including the days the practice closes over Christmas, Good Friday, and Easter Tuesday), as well as tax saver/bike to work schemes. We are highly team focused, take pride in our successes, and encourage and reward individual contributions.
If you are interested in this opportunity, please send your CV along with a cover letter to Andreea Silitra at asilitra@AMOSS.ie
In line with our privacy policy, please note that any personal data that you provide will be used by AMOSS solely for the purposes of this recruitment process. On completion of the process, your information will be securely retained for a maximum of 6 months before being erased. For further information, please read our privacy policy which can be found on our website.