Finance/Officer Manager (Belfast)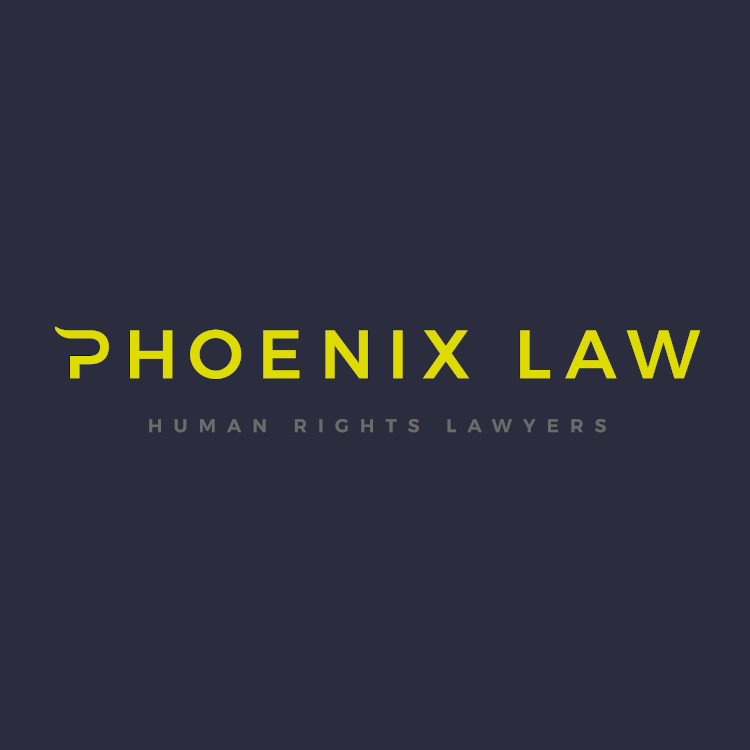 Phoenix Law, Belfast are seeking to recruit a full-time leader who will organise and co-ordinate Team Phoenix.
Responsibilities will include management of day-to-day financial and administrative arrangements.
Salary is consummate of experience.
Expression of interest and CV should be emailed to recruitment@phoenix-law.org with subject line "Office Manager Role".
Closing date 31 August 2022.
Latest Events