UCD Prof Diploma in Dispute Resolution (Mediation): Jan 2022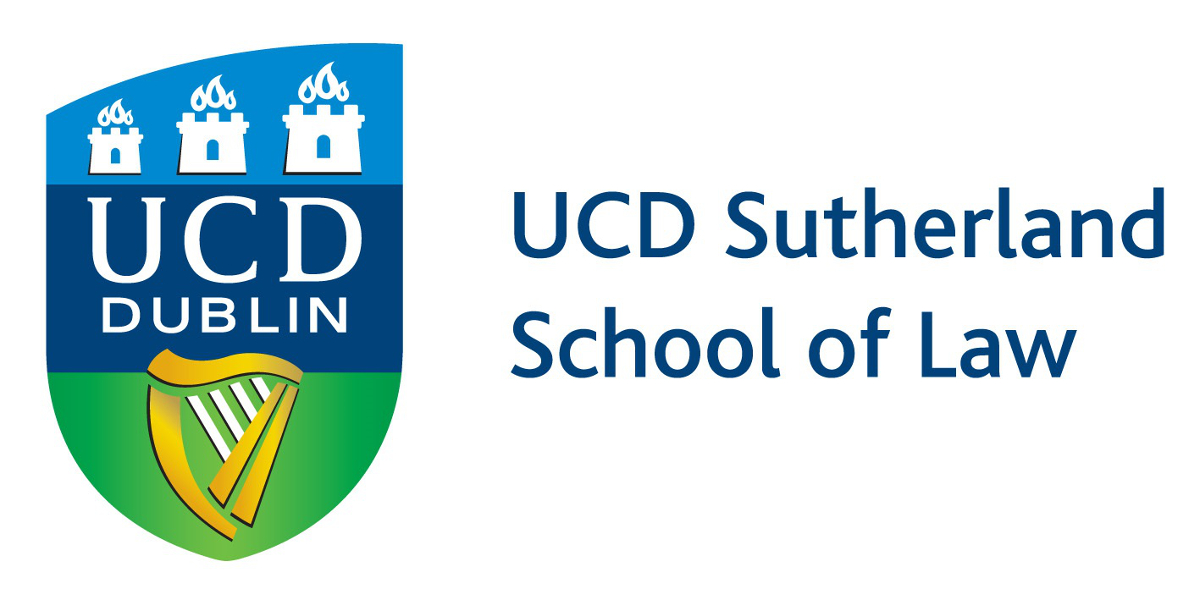 UCD Sutherland School of Law is delighted to announce that the innovative, online:
Professional Diploma in Dispute Resolution (Mediation)
commences again in January 2022.
This is an online programme for those seeking to work in the area of dispute resolution. UCD has partnered with online education start-up Mediator Academy to deliver this programme which is the first of its kind in Ireland. The 2022 programme incorporates an optional in-person summer school (included in the fee) which includes guest lectures, skill practice sessions and an assessment leading to an additional international qualification in Mediation Advocacy.
Start Date: 17 January 2022
Video: View a video overview of content and contributors here.
Apply Now: Professional Diploma in Dispute Resolution (Mediation)
Email: lawdiplomas@ucd.ie
We are also delighted to offer an early registration discount of 10% until 30 November 2021.
This Diploma is designed to equip participants with the knowledge and techniques to prevent, manage and resolve disputes in a wide variety of settings and contexts. The programme takes a practical approach and features a global faculty of expert practitioners working at the cutting edge of dispute resolution.
This Diploma is one of four Diplomas commencing in January 2022. The following in person Diplomas are currently open for enrolment:
Professional Diploma in Employment Law
Professional Diploma in Arbitration
Professional Diploma in Data Protection and Governance
Please email lawdiplomas@ucd.ie if you require any additional information.
Latest Jobs