UCD MSc Environmental & Climate Law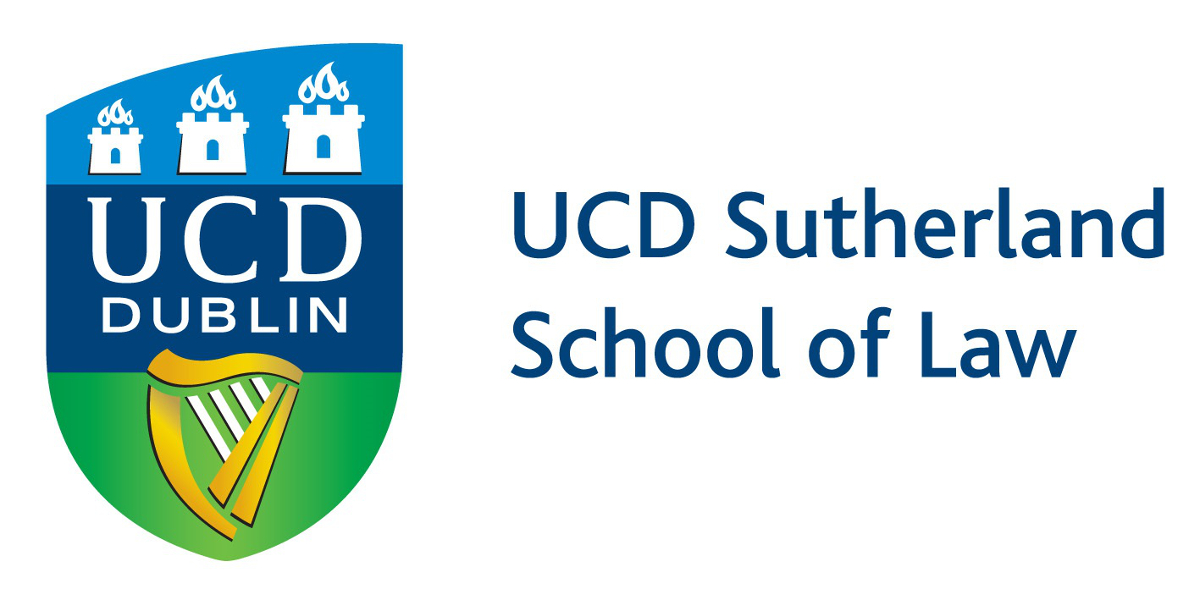 Environmental degradation and the climate and biodiversity crises are amongst the most important issues of our time. As a result, there is an increasing demand for professionals with qualifications in this area. UCD Sutherland School of Law is pleased to announce the launch of this interdisciplinary Masters degree for tomorrow's environmental leaders. It is suitable for both legal professionals and graduates in other disciplines who wish to specialise in this area.
The MSc can be studied fully online or with certain modules taken on campus. It can also be studied part-time over two years.
The programme draws on UCD Sutherland School of Law's established strength in climate and environmental law and policy, while also benefiting from teaching and research expertise from across University College Dublin. Dr Andrew Jackson is the programme coordinator with contributions from leading experts in the field, including Professor Suzanne Kingston, Judge of the General Court of the European Union.
Start Date: September 2022
Closing Date to Apply: 31 July 2022
Brochure: Download here
Apply Now: MSc in Environmental & Climate Law
For information email: lawpostgraduate@ucd.ie
Scholarships: Apply before 31 May 2022
This MSc is one of ten Masters programmes commencing in September 2022. Details of all programmes are available here