The Employment Bar Association of Ireland's Annual Conference 2018
---

---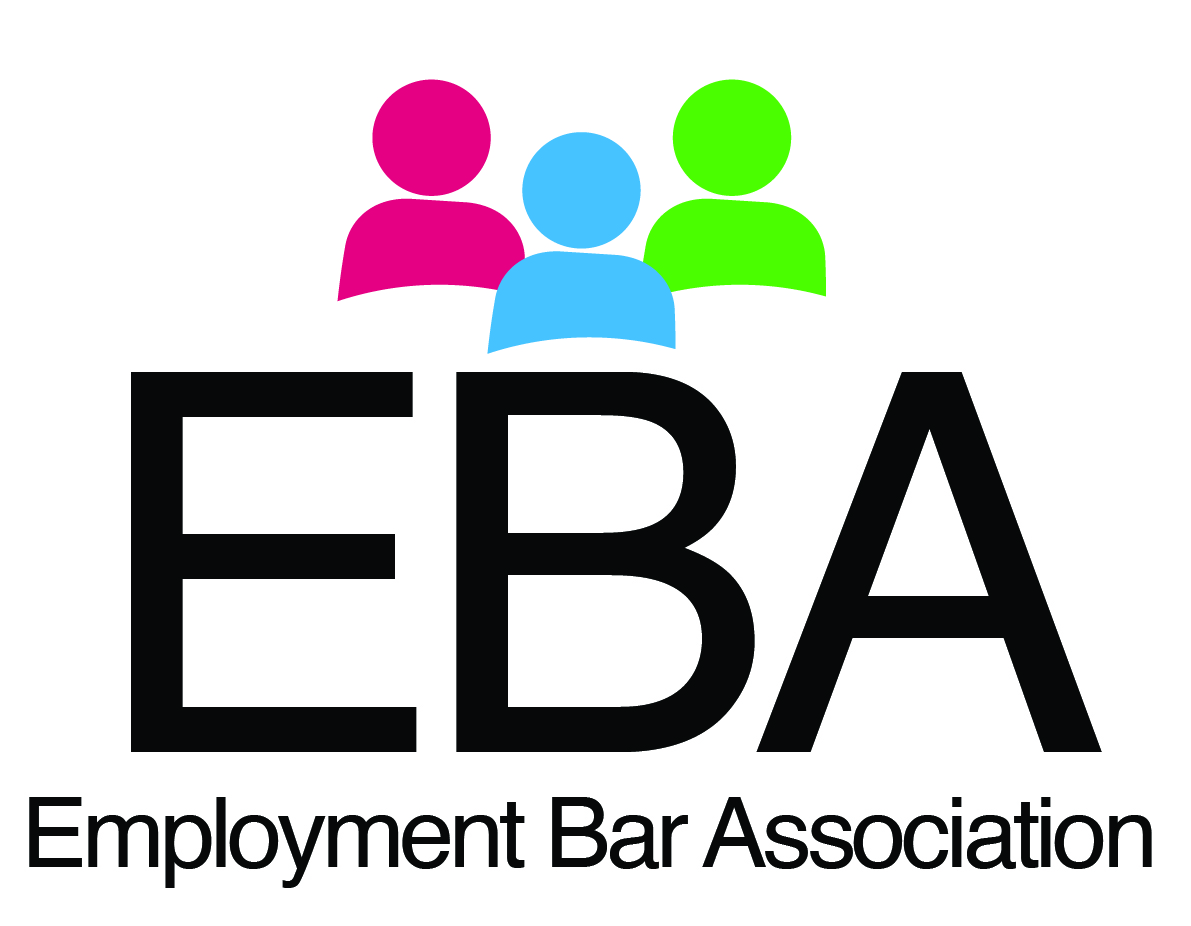 The Employment Bar Association of Ireland will host its annual conference on Friday 23rd November 2018 at 2.00pm (registration, tea coffee and sandwich lunch at 1.30pm).
Venue: The Atrium, Distillery Building, 145-151 Church Street, Dublin 7
Cost: €195
Chairs:
Regina Doherty, TD, Minister for Employment Affairs & Social Protection
The Hon. Ms. Justice Caroline Costello
Speakers & Topics:
Mary Paula Guinness BL: Managing employment law disputes- Suspending and moving employees and the use of garden leave
Owen Keany BL: Settlement agreements - contracts, compromise and practical pitfalls
Helen Callanan SC: Teachers, doctors and cake decorators following the referendum; recent European case law on discrimination on grounds of religion
Rosemary Mallon BL: Doctors differ? Medical examinations of employees – The law
Tom Mallon BL: Protected disclosures - The practical issues
Marcus Dowling BL: Two bites at the cherry? Parallel proceedings in WRC and High Court in employment law
Oisín Quinn SC: Closing the gender pay gap - the EU parameters for taking positive action
The employment law conference will be an invaluable opportunity for busy solicitors, barristers, in-house counsel, HR practitioners, and all those working in the area of employment law on a day-to-day basis, to inform themselves of the latest developments in employment law.
Full programme & registration details available HERE
---

---