Furnished office suite for sale in the Capel Building, Dublin 7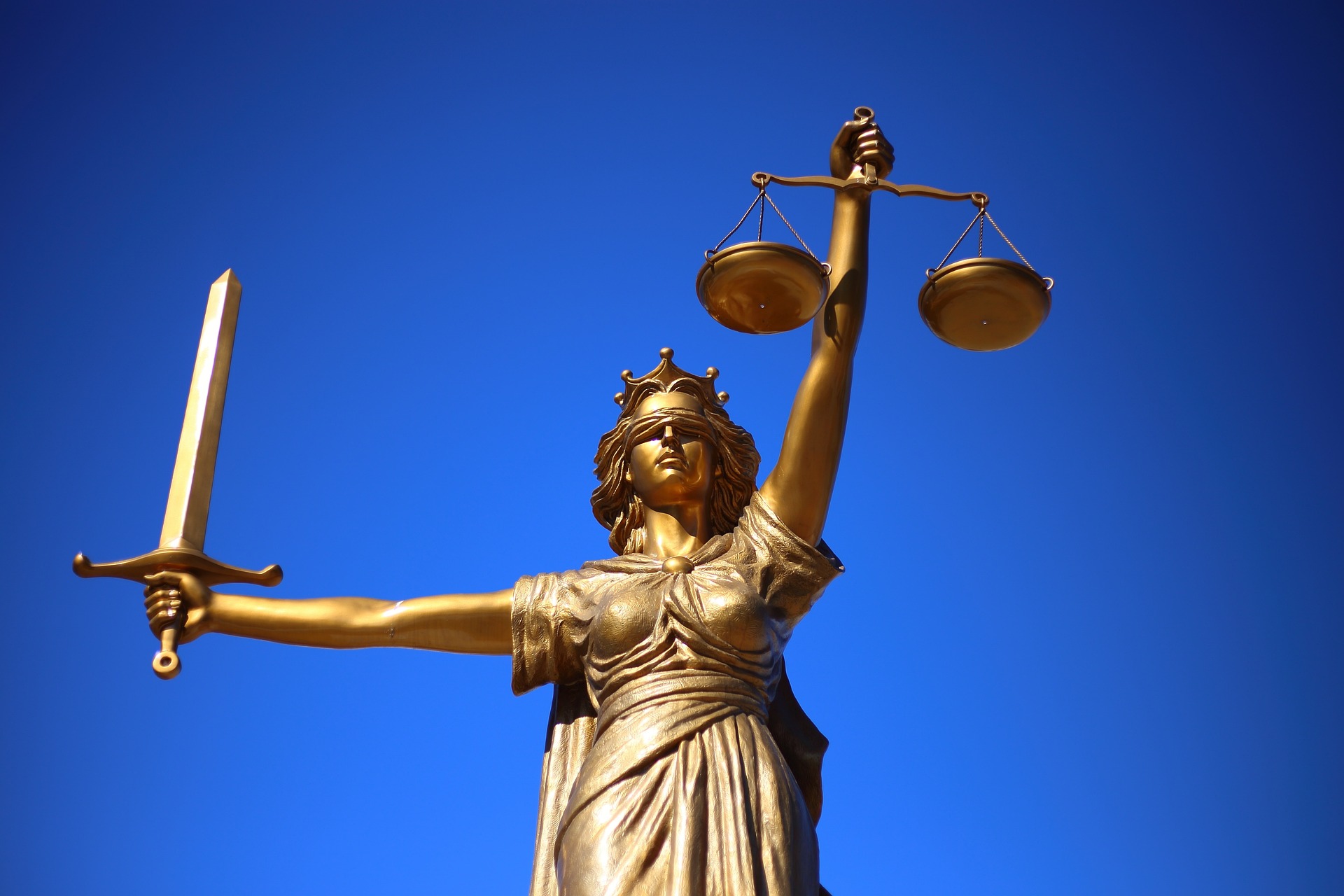 A fully furnished office suite @ 1,100 ft², in the Capel Building, St Mary's Abbey, Dublin 7, with internal partitioning for two private rooms as well as a large open work area, is now available for purchase.
Sale includes office furniture.
Any potential purchaser interested in getting details of the property and/or viewing same, can express interest by emailing dunlopgirl@gmail.com.