Paper on US-style public defender system almost complete
---

---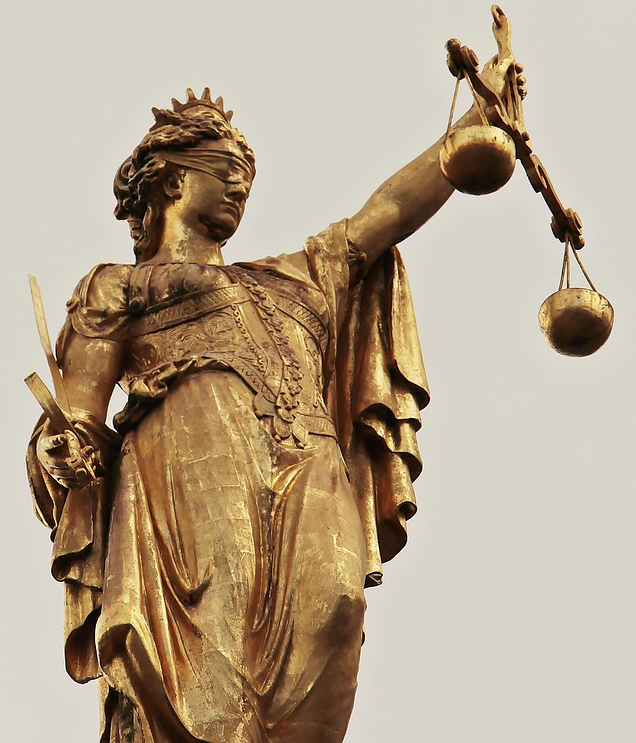 Work on a government paper exploring the introduction of a US-style public defender system as a replacement for legal aid is nearly complete, according to reports.
The coalition's programme for government includes a commitment to "independently examine the option of a dedicated system of public defenders".
Under a public defender system, those who can't afford to pay for their defence are assigned salaried lawyers employed by the state.
Criminal lawyers told Irish Legal News last summer that the introduction of a public defender system in Ireland would be a "complete disaster".
The idea was previously dismissed by a government committee in 1999, which concluded that the legal aid system is "a more equitable, effective and economic system, in the current circumstances, than a public defender system".
According to The Irish Times, civil servants in the Department of Justice have almost finished drawing up the paper, which will be sent to Justice Minister Helen McEntee for consideration.
A spokesperson said it would be an "initial scoping paper … which will inform how this commitment will be taken forward".