Jolyon Maugham QC bought stab vest after Brexit litigation threats
---

---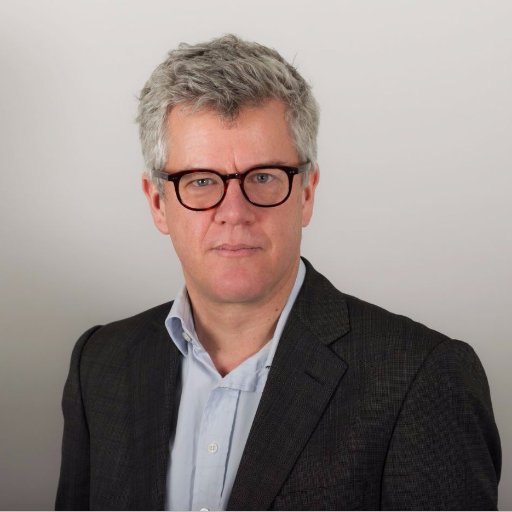 Barrister Jolyon Maugham QC, who has played a key role in Brexit litigation over the past three years, has revealed that he bought a stab vest following threats against his life.
Mr Maugham said he was advised by the elected police and crime commissioner in his area to take measures to protect his own security following the historic Supreme Court ruling on prorogation, The Guardian reports.
As well as buying a stab vest, the Good Law Project founder said he would hire personal security for future public events and his co-litigant Dale Vince had hired law firm Schillings to monitor the internet for specific threats against him.
Local police are regularly patrolling around Mr Maugham's house, he added.
Mr Maugham said: "I was slightly embarrassed, getting this level of attention from a police force that, like all others, is financially stretched but the detective constable insisted that it's proportional and necessary: he said there's a lot of lone wolf, far-right threats around at the moment and I need to be protected."
He added: "Things are going to get an awful lot worse in six weeks because we have another legal case coming up in Scotland which seeks to compel Boris Johnson to send the extension letter."