Irish lawyer Aoife Kavanagh shares her New York success story
---

---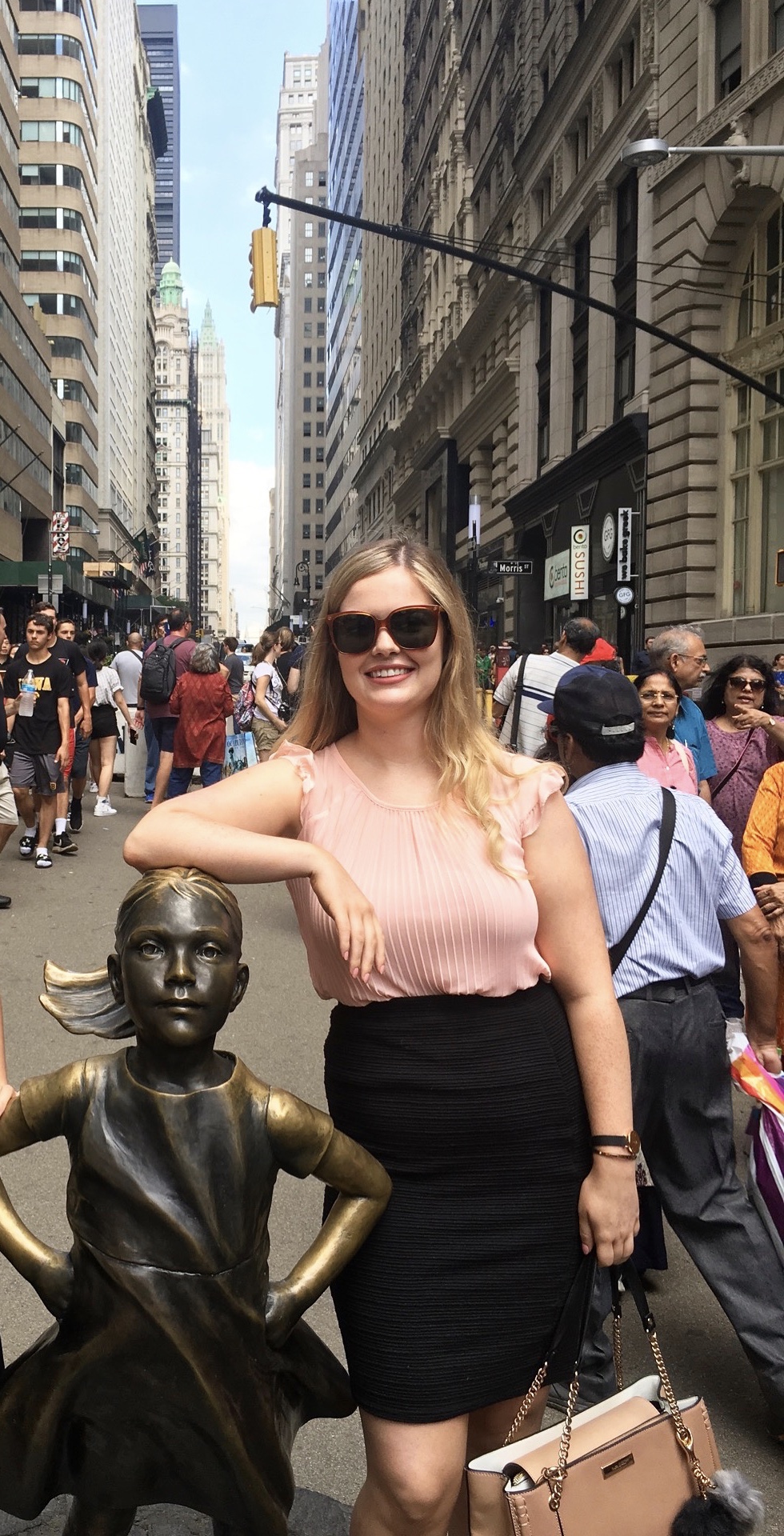 In February, Irish Legal News shared the story of Irish law graduate Aoife Moore Kavanagh, who had become one of the youngest-ever people to pass the New York bar exam. Today, she shares an update on her American adventure.
Following on from the brilliant news that I had passed the New York Bar exam, I channelled all my excited energy into the next obstacle I had to overcome: getting a job in New York City.
There is no quick fix for landing an attorney role in the Big Apple. It's fiercely competitive, hugely over-saturated and as a non-US citizen, there is the whole visa process to consider.
I spent five months applying for jobs on every jobs website I could find. When I ran out of vacancies to apply for, I googled "litigation firms in New York City" and started sending my resume and cover letter to every single firm on the list, from A-Z.
I was offered an associate position quite early on in my search, which I decided to turn down after much deliberation. I wanted to be a lawyer in New York so badly it felt wrong to not take the offer but I knew I wouldn't have been happy there. The firm was located outside of the city and I really wanted to be in Manhattan. If I had ignored my gut feeling, I wouldn't have ended up where I am now! I probably sent over 1,000 applications and had around 12 interviews before I finally landed my dream job.
I am now typing this from my desk at the Law Offices of James G. McCarney, where I am an associate attorney. I work in the Financial District in Manhattan, right across from Wall Street.
On my second day, I had my very own case which I handled in court by myself, and I won! It felt amazing, walking in there in my new suit, the clerk referring to me as "counsellor", the judge calling my case and my very first time approaching the bench. The place where only lawyers are allowed go! Walking out and calling my client to give them the good news, then calling my boss to tell him the same. I'll never forget it.
It was in that moment that I knew it was all worth it, all the studying, the endless paperwork, the dedication and perseverance, the disappointment when it didn't go to plan, dusting myself off and trying again. It all led me to where I am now, exactly where I've always wanted to be: practising law as an attorney in NYC.
Aoife Kavanagh is an associate attorney at the Law Offices of James G. McCarney. You can view the firm's website here.