Government to consider constitutional amendment on personal injury payouts
---

---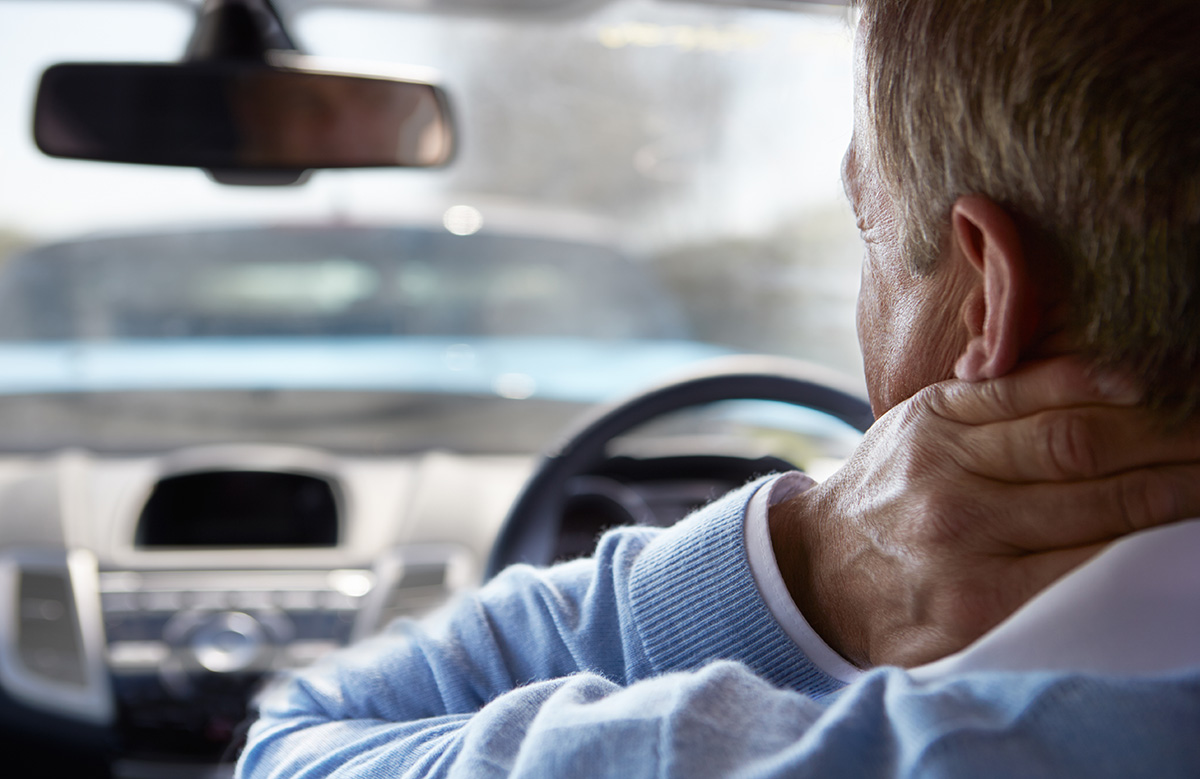 A government minister has said a constitutional amendment may be brought forward by Cabinet to allow the Oireachtas to legislate on compensation claims.
Last week, the Personal Injuries Assessment Board (PIAB) published figures showing it awarded over €20,000 on average in whiplash cases in the first six months of 2018.
The average PIAB award was €18,581 in general damages (pain and suffering) plus €1,456 in special damages (medical expenses, loss of earnings, etc).
Around 71 per cent of personal injury motor cases assessed in the first half of the year were whiplash-related.
Michael D'Arcy, minister with responsibility for insurance, told the Irish Independent that the Government would reduce awards for minor injuries if the levels were not brought down.
He said: "If the judges don't, then the matter will have to be reviewed by the Oireachtas.
"If a referendum is required, we will go with a referendum so that the Oireachtas does have the legal authority to set awards."