General scheme of Family Law Bill 2019 published
---

---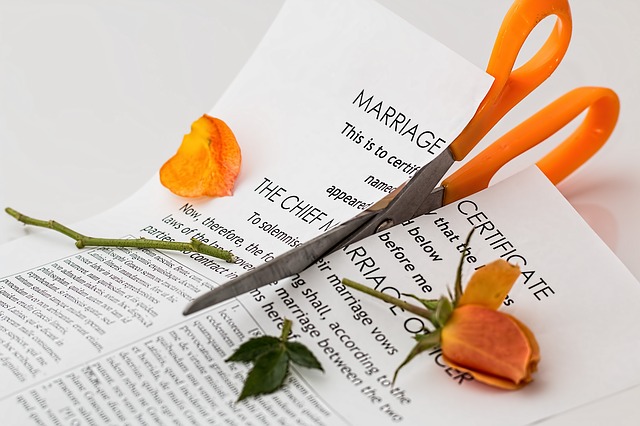 The general scheme of the Family Law Bill 2019, which was approved by Government earlier this week, has been published.
The primary purpose of the bill will be to amend the law in relation to divorce following the referendum on 24 May, but it will also include other minor reforms, such as providing continued recognition of UK divorces in Ireland in the event of a no-deal Brexit.
Justice Minister Charlie Flanagan said: "At the referendum held on 24 May, the people voted by an overwhelming majority to amend the Constitution to remove from Article 41.3.2 of the Constitution the minimum living apart period for spouses seeking a divorce; and to replace the text of Article 41.3.3 on foreign divorces.
"I am delighted now to be in a position to progress legislation to reduce the minimum living apart period specified in the Family Law (Divorce) Act 1996 to two years during the previous three years. This proposal has widespread cross-party support in the Oireachtas."
He added: "At the heart of the Government's proposals is a desire to ease the burden on people whose marriages have broken down. A shorter waiting period for divorce is needed in order to take people out of legal limbo and to lessen the human and financial costs of marital breakdown.
"I hope to publish the Family Law Bill in the autumn and bring it through the Houses of the Oireachtas as soon as possible."